Connecting Locals to Businesses and Charities in Forsyth County!
Looking for trusted local businesses to work with? You're in the right place! Start connecting today!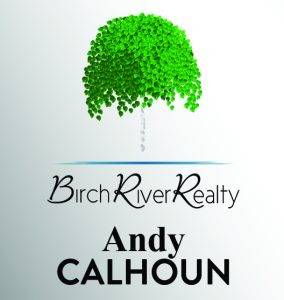 Andy Calhoun is a highly knowledgeable realtor who can help you find your dream home. Trust him to guide you through the home-buying process with ease.
Read More »
Daniel Lee Band graced our ears at Good ol Days on the 10th of December. They played a pretty awesome show to a fun crowd of people.
Read More »
Things to do in Forsyth County
Forsyth local Supports Local Musicians