Connecting Locals to Businesses and Charities in Forsyth County!
Looking for trusted local businesses to work with? You're in the right place! Start connecting today!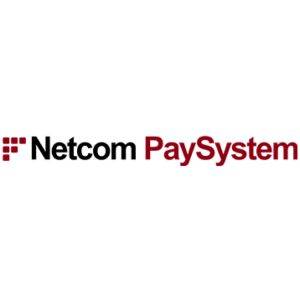 Is your company PCI Compliant? If not, you could be on the hook for $300,000 in fines!
Read More »
Daniel Lee Band graced our ears at Good ol Days on the 10th of December. They played a pretty awesome show to a fun crowd of people.
Read More »
Things to do in Forsyth County
Recent Forum Topics
No topics yet!
Forsyth local Supports Local Musicians